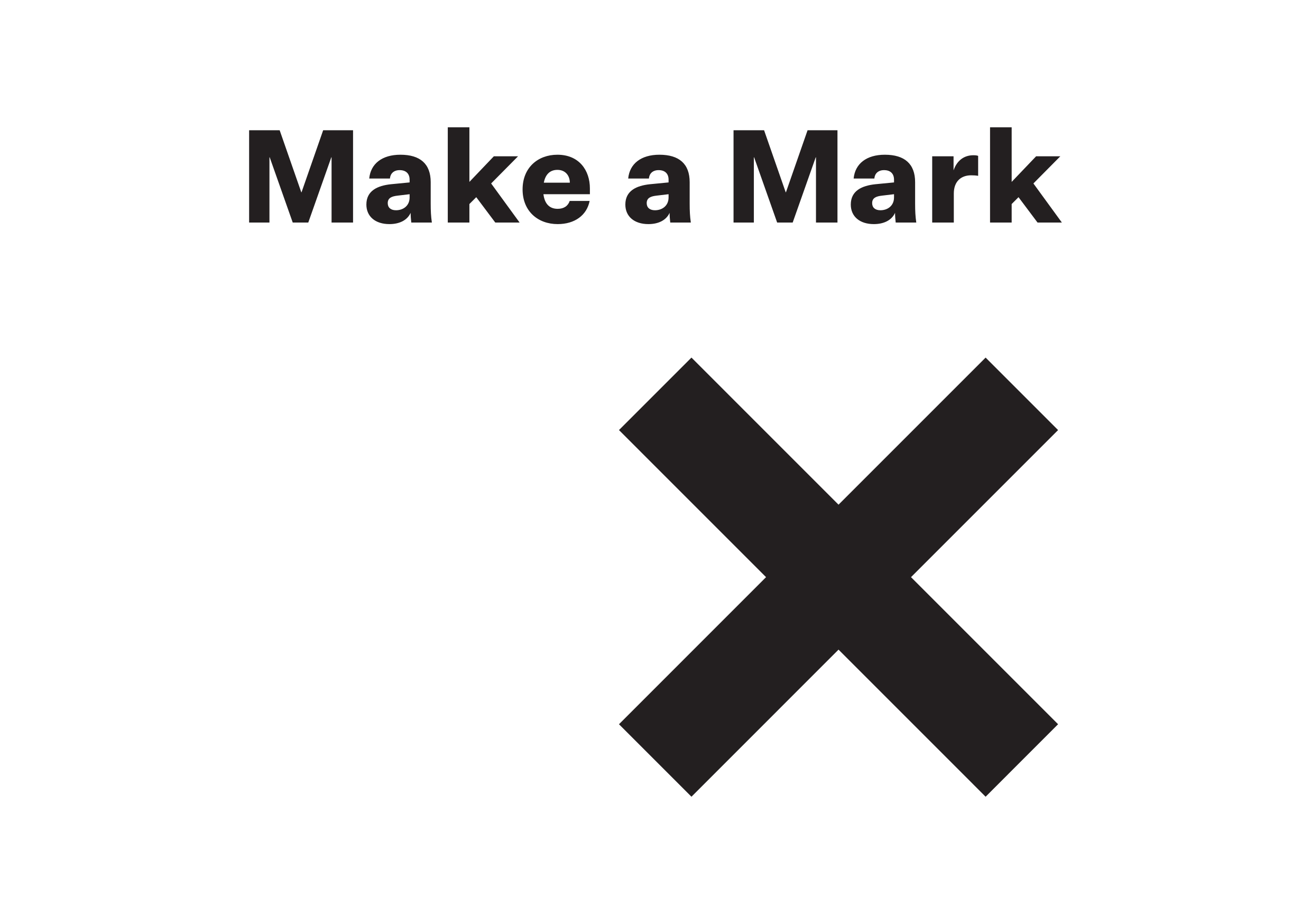 Make a Mark is a design innovation project developed by three global leaders in the luxury packaging industry: Avery Dennison, Estal and LEONHARD KURZ. They have invited some of the world's top packaging design agencies to take part in creating an inspirational platform with the aim to provide the beauty, wine, and spirits brands with a preview of the packaging design trends of the future.
The creatives involved in this three-year's project are asked to develop their concepts free from everyday limitations and given access to some of the industry's latest developments and most up-to-date packaging technologies to use to bring their ideas to life. The brief focuses on sustainable luxury in order to satisfy the brands' double need to make the difference on the shelf by catching the consumer's eye while respecting the environment.
The resulting trailblazing design projects are then developed by leaders in the luxury packaging supply chain like Estal for the glass containers, Avery Dennison for the labeling materials, Kurz for the embellishments and many other key players in the industry like label printers, and manufacturers of capsules, stoppers and closures.
As an innovation incubator, Make a Mark frees the designers' creativity to the point of 'pushing' the players in the packaging supply chain to rapidly develop new technologies and materials that are truly at the forefront in terms of sustainability. Therefore, the prototypes created by the Make a Mark pioneers lead the way towards a new era of luxury packaging design.