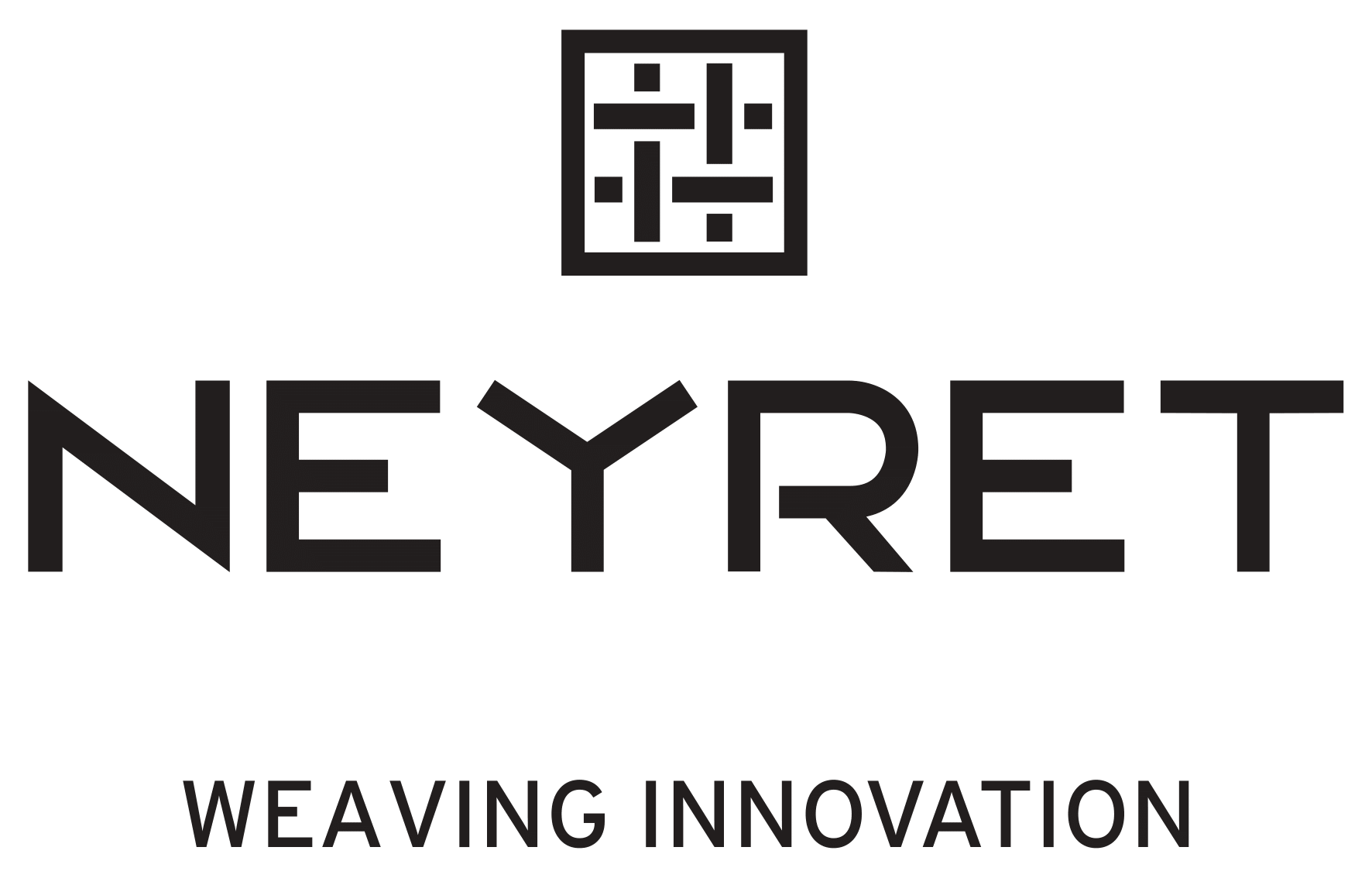 A French manufacturer since 1823, Neyret offers brands around the world a creative engineering offer in the production of luxury textile ribbons, labels and accessories.
Guided by the values of passion, respect and excellence, and with their Social and Environmental Responsibility as a guideline, the company enriches its traditional know-how with strategic innovations in digital service and eco-design.
They offer the luxury, fashion and event markets technical, creative and sustainable solutions in the fields of identification, decoration, authentication and traceability.