Closures Fragrance & Cosmetics: Loubiworld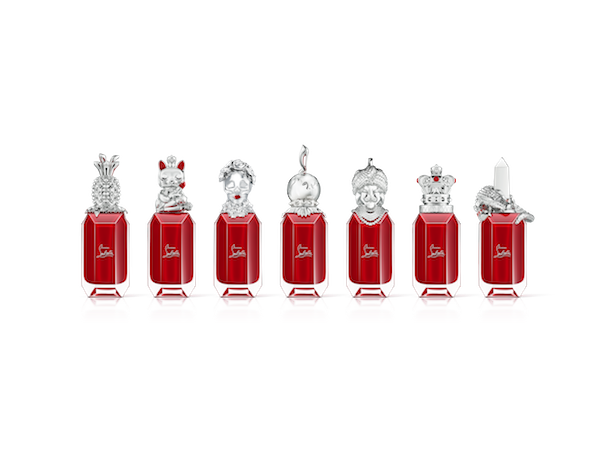 Brand: Christian Louboutin
Supplier: TNT Global Manufacturing

A collection of seven injection-molded nickel-plated zamak fragrance caps featuring touches of the brand's iconic red in epoxy or plastic. Applying a thin layer of red to the various different shapes required specific and precise application techniques. Another challenge was assembling the zamak parts for each cap given their complex design.

What's innovative: Allowing for the design of each cap with a minimum of components; demolding certain complex shapes in a single piece.

What's green: Mono-material, the caps are made of zamak.
What the jury said: "We applaud the mono-material, 100% zamak aspect as well as the quality of the demolding. Although eco-design was not a priority upstream in development, the collection is designed to be kept over time and therefore fits into the second life 'collectible' category."